5 minute read
---
We love summer in BX! Longer, warmer days means more time to enjoy our beautiful region. But it can get hot, so we've put together a few ideas for activities that'll help you keep cool and make this your best BX summer ever.
Make a splash
Cool off at Manning Aquatic Centre. The 50m outdoor pool is open all summer with open lanes dedicated for recreation. BYO pool toys and a picnic blanket for lounging on the lush green lawns. Inside there is a kids pool with a safe area for toddlers, and a whirlpool for the bigger kids. The pool kiosk also does coffee, treats and hot chips, yum! Manning Aquatic Centre is accessible for all abilities and safely patrolled by the trained lifeguards.
Nature's air-con
Just an hour's scenic drive from Bathurst you'll find the World Heritage-Listed Jenolan Caves, back open and ready for your visit. Admire the stalactites and stalagmites to your heart's delight. Fun fact, the caves remain a constant temperature of around 15 degrees C all year long!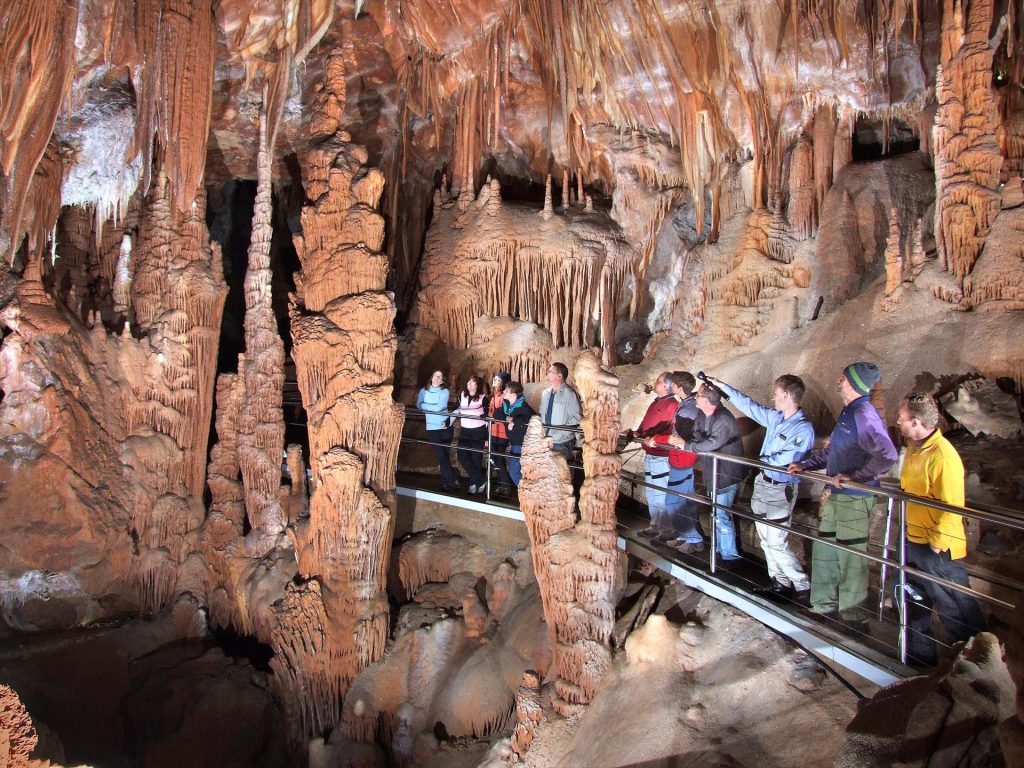 Really cool museums
Beat the midday heat indoors at one of the many museums of BX. Motor maniacs can nerd out at the National Motor Racing Museum, budding archaeologists and geologists will think the Australian Fossil and Mineral Museum absolutely rocks, history buffs will love the Bathurst Historical Society Museum, and train lovers can go loco at the Bathurst Rail Museum. There are several historic homes throughout the region that are regularly open to the public for a fascinating look into the windows of the past, check out Abercrombie House, Chifley Home & Education Centre, Miss Traill's House & Garden, or Old Government Cottage.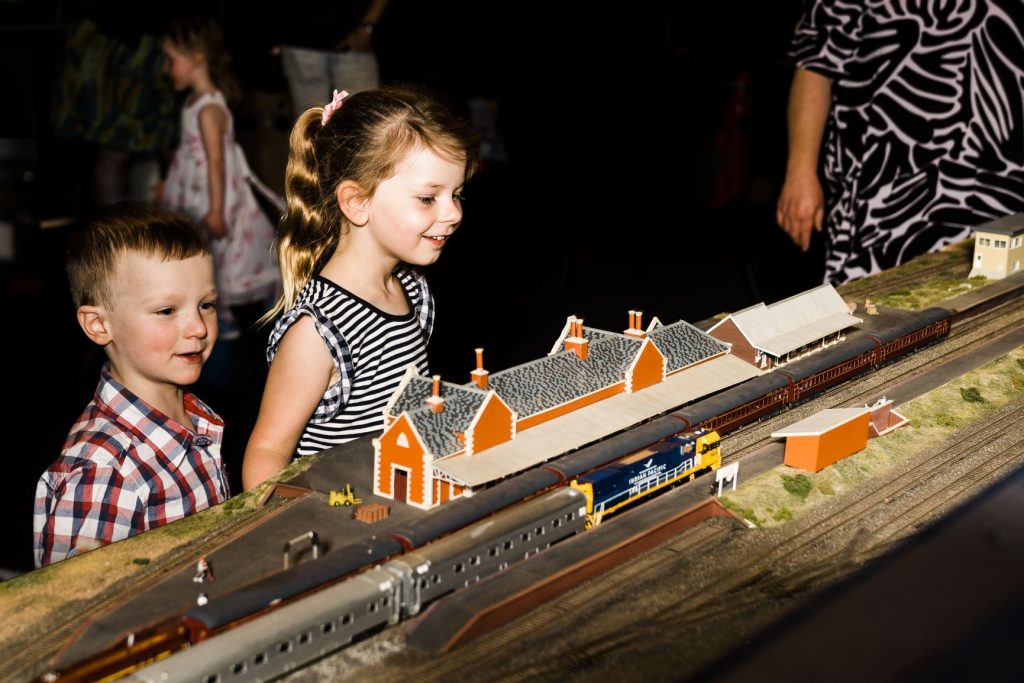 Ice-cream, you-scream, we all scream for ice-cream
Grabbing Annie's Ice-Cream and sitting in an old-fashioned booth inside, or across the street under the shade of one of the giant evergreen trees in Kings Parade is an absolute BX summer must do. All of Annie's Ice-Cream is made fresh on site daily with a huge variety of delicious flavours. The hardest part is choosing what to have! Our personal faves are the aptly named Bridle Track and Sofala Gold. Trust us on this.
Bathurst's version of the beach, Chifley Dam
20 minutes drive from Bathurst is Chifley Dam, full of water after lots of recent rain. There are two boat ramps to launch into your favourite water sports. Free public barbeque facilities and kids play equipment on the shore for when it's time for lunch. Plus, the Dam is home to the Bathurst Aqua Park during the warmer months, a giant inflatable obstacle course, fully patrolled, it is so much fun! It's a good idea to check the opening status of the dam on Bathurst Regional Council's website before you head out.